The SAVEGREEN Project® (SAVEGREEN), provides New Jersey Natural Gas customers with incentives and financing options for energy-efficiency upgrades and whole-house solutions to help offset energy costs and reduce their carbon footprint. SAVEGREEN has helped over 49,000 customers invest in energy-efficiency upgrades to save money, reduce their environmental impact, and improve the comfort and value of their homes. To see how the SAVEGREEN team can help you, Call 877-455-NJNG (6564) or visit savegreenproject.com

New Jersey Natural Gas (NJNG), the principal subsidiary of New Jersey Resources, provides safe, reliable service to more than 525,000 customers in New Jersey's Monmouth, Ocean, Morris, Middlesex and Burlington counties. Through its charity foundation, NJNG provides support to approximately 2,000 non-profit organizations each year helping to strengthen the communities in which we proudly serve.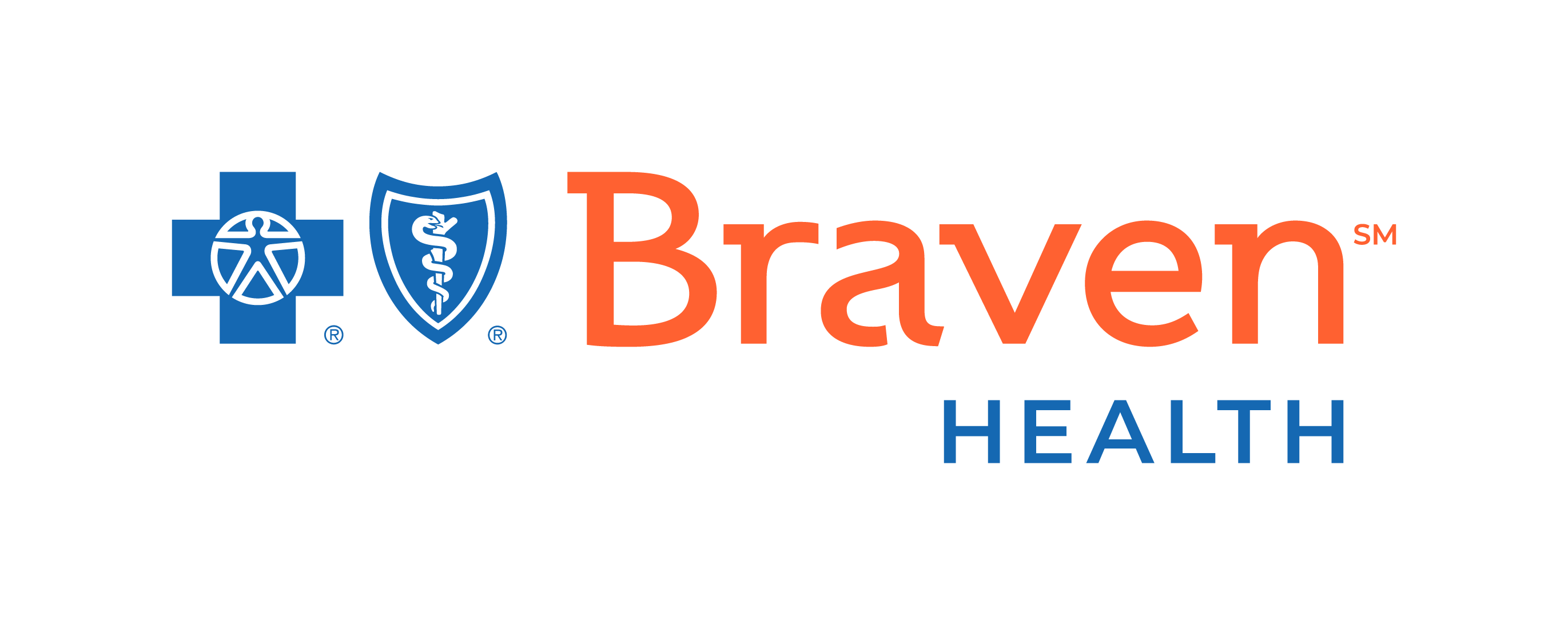 Braven Health is a member-focused Medicare Advantage plan that brings your doctor and insurer together.  We're backed by Horizon Blue Cross Blue Shield of New Jersey, plus health care leaders Hackensack Meridian Health and RWJBarnabas Health, to deliver a personalized health care experience with the benefits you expect – and the extras you deserve.

CareOne has developed a reputation as a premier health care company and assisted living community due to our commitment to best clinical practices, strong management standards and resident quality of life. We are much more than just an NJ nursing home; we offer a wide variety of services and living arrangements to give each of our residents the individualized care they need and deserve.

Located in Long Branch, N.J., Monmouth Medical Center, an RWJBarnabas Health facility, along with The Unterberg Children's Hospital at Monmouth Medical Center, is one of New Jersey's largest academic medical centers. From its earliest days, Monmouth Medical Center has been a leader in surgical advancement and has introduced many technological firsts to the region, including robotic surgery and other minimally invasive techniques. Monmouth Medical Center is the only hospital in Monmouth and Ocean counties to consistently receive an "A" Hospital Safety Score by The Leapfrog Group, an independent national nonprofit organization of employer purchasers of health care and the nation's leading experts on patient safety. It is one of eight New Jersey hospitals to receive a four-star rating from The Centers for Medicare and Medicaid Services, the highest hospital rating in the state.

Hackensack Meridian Health is a leading not-for-profit health care organization that is the most comprehensive and truly integrated health care network in New Jersey, offering a complete range of medical services, innovative research and life-enhancing care. Hackensack Meridian Health comprises 17 hospitals, including three academic medical centers, two children's hospitals and nine community hospitals, two rehabilitation hospitals, more than 500 patient care sites and physician offices. Hackensack Meridian Health has 34,000 team members, more than 6,500 physicians and is a distinguished leader in health care philanthropy, committed to the health and well-being of the communities it serves. Our mission is to provide the full spectrum of life-enhancing care and services to create and sustain healthy, vibrant communities. This vital mission stems from our charitable roots, which make up the foundation of the quality health care we deliver to our communities each day. With the world of health care rapidly changing, it is more important now than ever to keep our communities thriving and thinking about their wellness before a health event occurs. As such, Hackensack Meridian Health is redefining how "health" and "care" work together, leading the way for health care's expansion beyond hospital beds and into communities.

BCB Bank - Born from the community, committed to the communities we serve, making an impact.  BCB offers individuals and businesses a full menu of products and services, including: Personal Savings, Checking Accounts, CDs, Commercial Mortgages, Residential Mortgages, Small Business Lines of Credit, Health Care Industry Loans for Medical Professionals, and much more.

Imperial Healthcare Rehabilitation and Nursing Center is a premier provider of quality healthcare services conveniently located in Neptune, New Jersey. We are comprised of a dedicated team of healthcare professionals who aim to provide the ultimate rehabilitative and skilled nursing care experience for our residents and their family members. Our rehabilitation team focuses on restoring residents to the highest possible levels of health, functioning, and independence. Dedicated nurses and caregivers create a warm and cheerful family atmosphere while tending to each resident's healthcare needs. We take pride in treating each family and resident with compassion, friendliness, dignity and respect.