SCAN at Freehold
Your neighborhood just got way more friendly!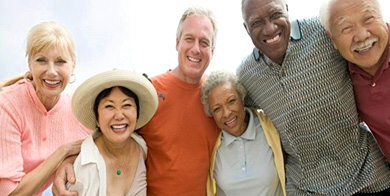 SCAN's Social Community Network at Freehold 
Bethel AME Church, 3 Waterworks Road, Freehold, New Jersey on Tuesdays from 10:30am—2:30pm.
The newest place in your neighborhood offers adults aged 50+ a friendly place to gather to learn, exchange ideas, socialize, laugh, share lunch, or enjoy a cup of coffee and conversation.
CLICK HERE FOR CALENDAR OF EVENTS for February and March 2020.
Please join us and bring your friends — there's activities for everyone!
Art / Sit and Get Fit
Knitting/Crochet Club / Health &Wellness Programs / Card Games
Brown Bag Lunch (Hot lunches must be preordered).
Free WiFi
Information & Referrals and much more!